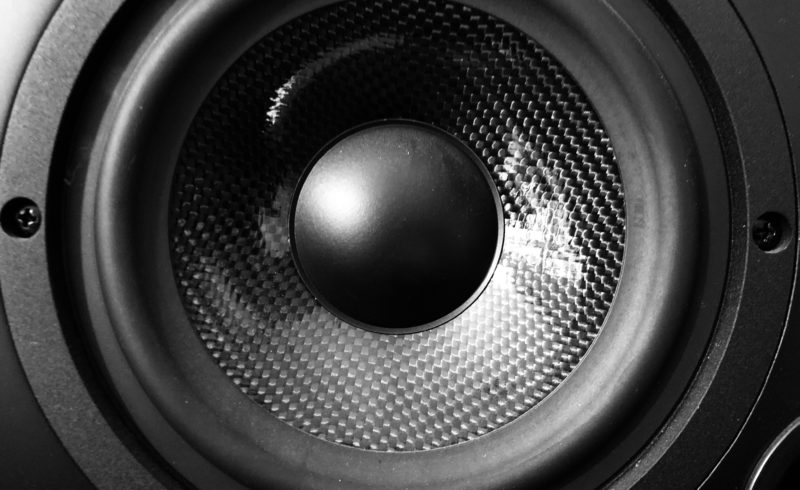 And such has been known to backfire.
I'm not saying it's a bad idea, but on one famous occasion, it certainly might've been.
This is not a musicological issue really, it's more of a legal one, and I'm not a lawyer, but it's Jimi Hendrix, and so it's too interesting for me to ignore.
The Hendrix estate is seeking "declaratory judgment" that would preclude a lawsuit from the estates of Noel Redding and Mitch Mitchell — the other two members of the Jimi Hendrix Experience band. The Hendrix estate's position is that all the matters of future royalties were settled shortly after Jimi's death in 1970 — that Redding and Mitchell received considerable payment then and agreed not to seek anything more in the future.
The Hendrix side notes that neither Mitchell nor Redding raised any such concerns while they were alive (both passed away in the 2000's.) Evidently, the bassist and drummers' estates see things differently now and they in some way have made their dissatisfaction known to the Hendrix estate. A billboard article says they, "sent a cease-and-desist in December claiming to own a stake in Hendrix's music and threatened to sue for infringement."
A declaratory judgment action in this case would basically be asking the court to say, "You guys can't sue them. The agreements you signed 50 years ago are still valid. We're not doing this."
Under the right circumstances, that sounds sensible for everybody. Nobody benefits from a litigation that's going nowhere and the courts don't need the clutter.
Pharell Williams and Robin Thicke ran a similar play before being sued for infringement over Blurred Lines. The similarities between Blurred Lines and Marvin Gaye's Got To Give It Up were widely noticed. I'm just now remembering when someone asked me about it around a campfire, long before the litigation began. And Robin Thicke himself had admitted to admiring Gaye and that track, and the stage was set. But of course, confident as they were that the similarities would never amount to infringement, a declaratory judgment made a lot of sense to them. But courts can be understandably reluctant to deny a prospective plaintiff their day in court when there's even a tiny doubt as to the outcome. Substantial similarity is rarely a matter of fact, so that can be a tough declaratory judgment to get. Williams and Thicke of course eventually got sued and lost. Anyone who's visited Musicologize before probably knows how I feel about that. But we can disagree about whether it was a good idea to poke the bear beforehand. In hindsight, nothing good came of it. But since everything about that case went sideways, I'm not about to concede that a declaratory judgment action was a wrong move necessarily.
The Hendrix case however is not about substantial similarity, this is much more a matter of contract law. But it's possibly interesting in that the agreements Redding and Mitchell made were in the United Kingdom and this declaratory judgement action is in the United States. And as to how much of the Jimi Hendrix catalog we're talking about, if you're familiar with Hendrix, you're familiar with Redding and Mitchell. The trio together put out pretty much all the most significant albums you associate with Jimi Hendrix.