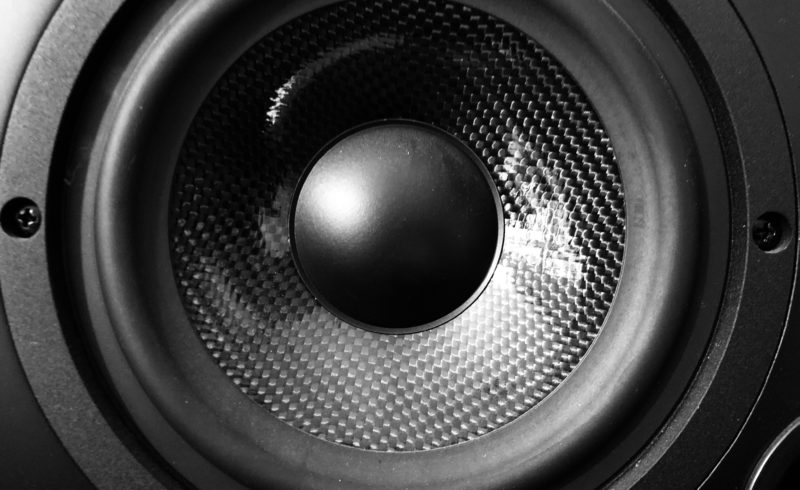 Lil Nas X was having a banner week. Old Town Road just tied the record for most weeks at #1. Today we learn he's is being sued for 25 million for another track, "Carry On."
This is going to be fascinating not because there's any question that Lil Nas X's "Carry On" is full of Caldwell's track. It is. But there's are some interesting moving parts here.
First, the plaintiff isn't Caldwell but "Music Force," a publishing entity that evidently owns most or all of the rights to "Carry On."
"Music Force" is owned by Henry Marx who has a long and impressive music industry resumé. He founded a record company, this publishing company, and a perhaps no longer running management company that apparantly used to have Caldwell as a client.
His record company's site mentions 150 million records sales and more than 30 million units in sample usages. Music Force is very much in the business of licensing its catalog to hip hop artists.
The 1981 hit "Carry On" appears on a bunch of tracks — Warren G, Snoop Dogg and Daz Dillinger's "After Dark" among them, according to WhoSampled.com. And Music Force tracks wind up (legally I imagine) on records by Drake, Notorious BIG, Kendrick Lemmar, Common, etc.
Henry Marx may or may not have co-written "Next Time I Fall" by Peter Cetera and Amy Grant track (which I reluctantly confess I love if only for Grant's background melodies in the chorus and the Michael Omartian production.)
His record company by the way seems to be closely associated with Sony, who Music Force is suing here for not minding the store and making sure Lil Nas X's samples were cleared.
The Lil Nas X track is a loosie on Soundcloud, so it might not have any sales and its earnings may require some creativity on the plaintiffs part.
And lastly we have the amount, $25 Million, where the stated justification is that Lil Nas X's track destroyed the value of the Bobby Caldwell track. And if you're thinking, "The Bobby Caldwell track was gonna make $25M??! Nah!!" That's not the point. The point is Music Force owns a catalog of publishing rights and if Drake had come along asking about rights to redo Carry On in a manner similar to what Lil Nas X did, Music Force woulda made bank. And that probably will never happen now. If you can believe it might have happened you can assign value to it.
Also interesting to me is the juxtaposition to a monster hit like Lucid Dreams. Sting owns most of that in perpetuity. He's got an investment in Juice Wrld. These guys appear to want all of Lil Nas X's Old Town Road money and be done with it.
This story is just a few hours old. Should be more wrinkles to come.